Sprache: de | en
Verschiedenes
Bilder Geschichten
Info: Die Seite ist leider nur in Englisch verfügbar!
Picture Stories - Berlin Zoo May 2014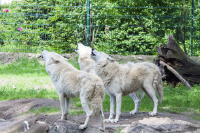 Visit to the Berlin zoo directly opposite of my hotel. It was a beautiful day with lots of sunshine and compared to the zoo in England almost empty.

More Pictures
For further pictures see below: